Josep Rossello: what's next?
Nicola Laver interviews the South American bishop who came to the UK on a mission which has unfolded in unexpected ways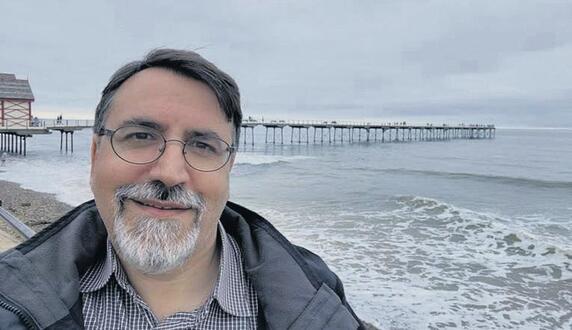 An exodus of evangelicals from the Free Church of England (FCE) continues against the backdrop of serious fraud allegations and a culture of secrecy against its senior leadership. Both the police and the charity regulator are investigating a range of allegations against Bishop Primus John Fenwick, who is resisting calls to resign.