After the fall of Afghanistan, is there hope?
About 300 yards from my house is the grave of an 18-year-old paratrooper killed in Helmand province.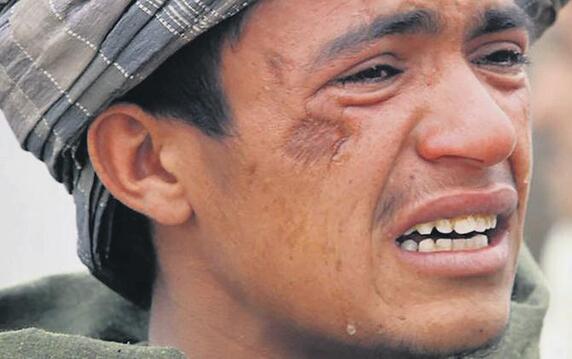 I've never been convinced by the reasons given for our Afghan adventure, and why this young man was put in harm's way by our government. We have now abandoned Afghanistan and we are left wondering if there is any hope for that country.