Who will your child of today become?
Today's child is tomorrow's Hitler. Today's son is tomorrow's Dennis Nilsen. Boris Johnson. Ravi Zacharias. Today's daughter is tomorrow's Gladys Aylward, or Florence Nightingale, or praying Hannah. Or the Myra Hindley of tomorrow.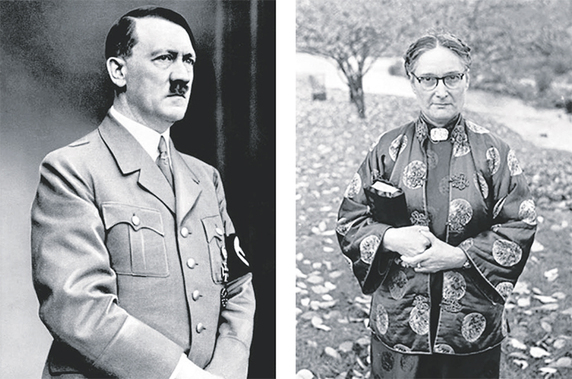 Or think about this: Saddam Hussein was yesterday's child; Stalin, yesterday's baby; and Harold Shipman, yesterday's child – an aspiring doctor, then a serial murderer.