Astonishing Church growth in Nepal
Seventy years ago the Nepali Government census recorded no Christians in the country at all. Today, the World Christian Database (WCD) ranks the country as the 12th-fastest-growing Christian population in the world, with 1,285,200 believers – although the real total may be much higher.
Christian Post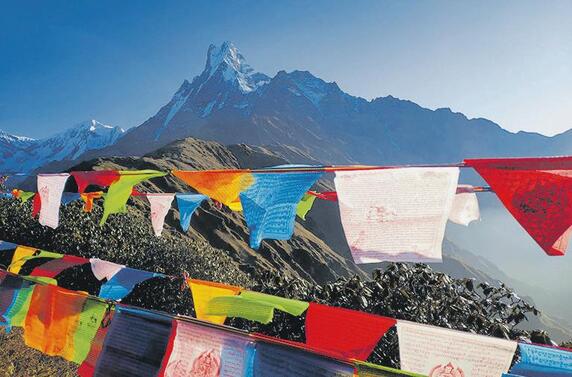 WCD database co-ordinator Gina Zurlo explained the phenomenon: 'In some countries, fast growth rates of Christians are due to migration. In other countries, high birth rates may contribute more. But in Nepal, the main factor for growth is conversion from other religions. We estimate that Nepal is now 4.25% Christian'.