Should Christians be tree-huggers?
Many years ago, when I was working in Africa, I had wonderful opportunities to go on safari and see some amazing wildlife.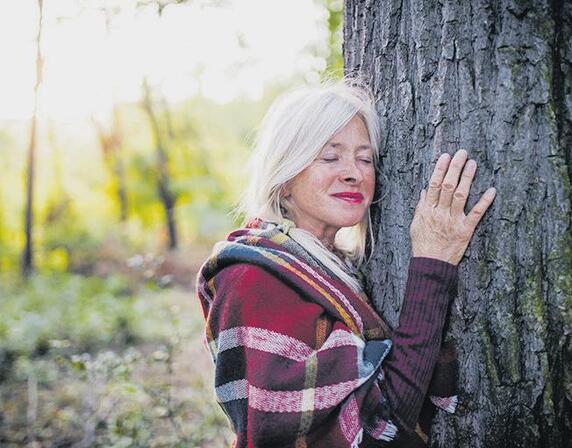 Lions, elephants, giraffes; all the creatures you would expect to see, and more. But at that time, one of the things that made me most homesick was a yearning to walk in an English wood in spring, among the bluebells and the birdsong. I've tried to do that every year since returning to the UK, although I missed it during last year's lockdown: it's one of the things I'm looking forward to as things open up again.