Have you grown in faith through the pandemic?
'Haven't they grown!' seems to be a well-worn phrase as we emerge from lockdown and meet up with young people and children we haven't seen for more than a year.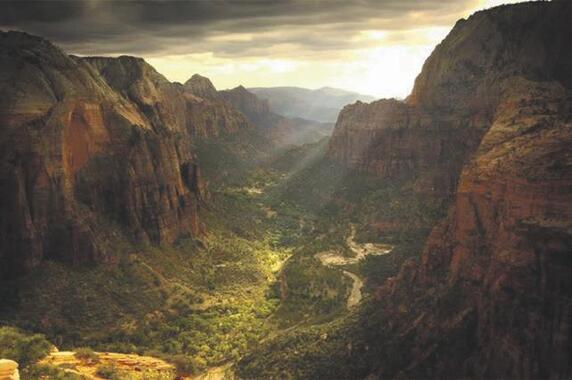 Women who weren't pregnant last time we saw them now have babies in their arms, tweens have become fully-fledged teens.