40,000 view new video on Jesus
More than 40,000 people have viewed a beautifully-illustrated presentation of Jesus in its first month of being released.
CEM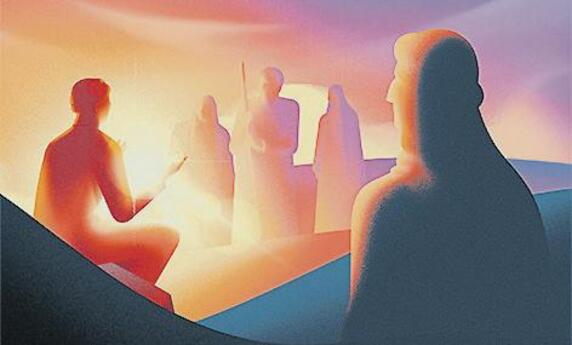 What is Christianity? was created by Christianity Explored Ministries (CEM). Using rich imagery and a voiceover from Thabiti Anyabwile, it tells the story of human history. It's the story of our creation by God and our rebellion against Him; the story of salvation found only in Jesus.