Rediscovering the sheer beauty of God
I was interested to hear Matt Redman, the celebrated hymnwriter, lamenting the fact that we lack hymns on the topic of holiness. I think he's right.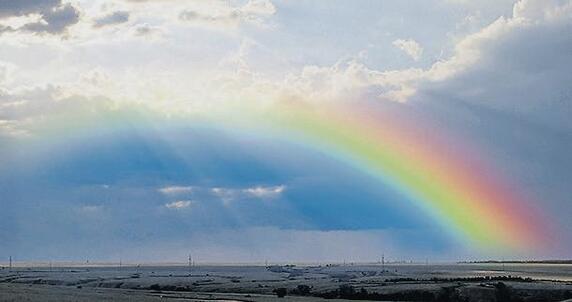 When I am searching for a closing hymn on holiness after I preach, my 'go to' hymn is Purify my Heart. Holy, holy, holy is the other one, but beyond that I am stuck for any clear, singable hymn that my congregation will recognise.