The training is over, the iceberg is here
After 100's of hours of hearing the gospel preached, will Bible-believing Christians now apply what they have heard, and be a conduit for God's blessing to the poor?
Graham Miller

Chief Executive, London City Mission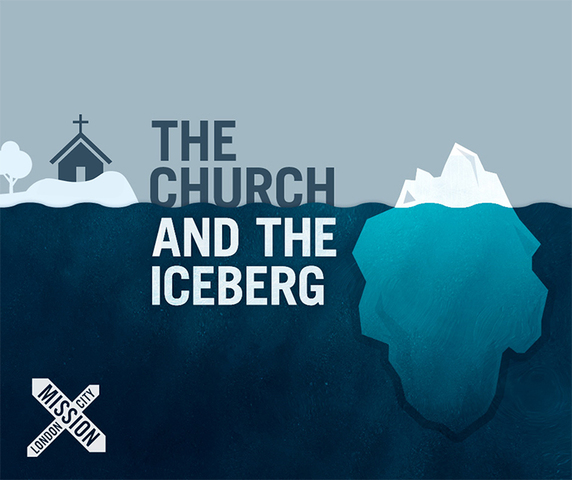 The tip of the iceberg has been horrendous. The number of deaths is impossible to even reconcile. And they tell little of the pain and suffering that each death has left behind.