Five lessons on family Bible times (learnt the hard way!)
I write books of family Bible times and I want to inspire parents to raise their children knowing Christ, but my own family Bible times are rarely inspirational.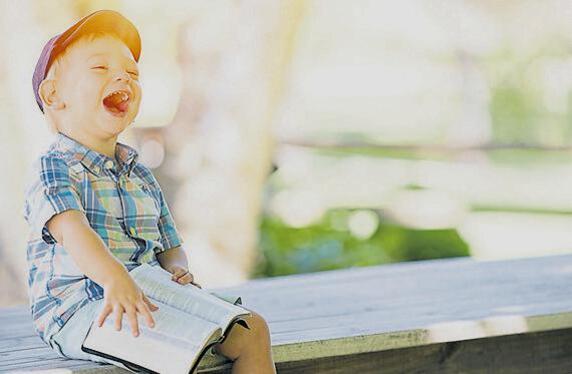 I have a photo (not shown here) of me leading our family Bible time. I am sat in the middle of the sofa with my Bible open. Two of my children are curled over the arms of the sofa, their backs to me. Only my youngest seems engaged, and that is because my arm is clamped round his waist so he can't escape. I use this photo because it captures our normal. Here is what I have learnt, with my own family, through all the mistakes, frustration and confusion.