Awr i blant? Syniad gwych!*
Two encouraging pieces of news from the Evangelical Movement of Wales (EMW). Steffan Job writes: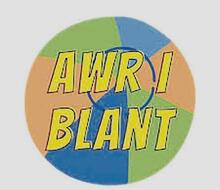 A group of officers and leaders from the camps and conference work have produced some online videos to fill the gap left by the summer cancellations, and so began Awr i blant (An hour for children).