Should we really have blessed assurance?
Whether or not a person could know with certainty that he or she was saved from divine judgment and divine wrath has been a controversial issue in the history of the church.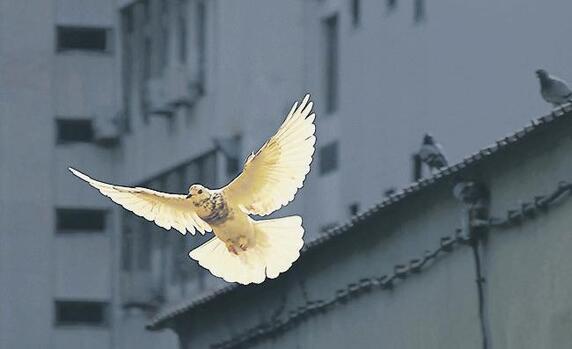 The New Testament writers assume that it is part and parcel of the normal Christian experience (see, for example, 1 John 3:14). During the Middle Ages, however, Thomas Aquinas bracketed this experience as extraordinary, and argued that only a special revelation from God could give assurance.