Is our Christmas outreach tinsel on the outside but Grinch on the inside?
Where do you place Christmas in the story of salvation? Your answer to this question reveals much about your understanding of the gospel. And it will powerfully shape the way you approach the festive season, evangelistically.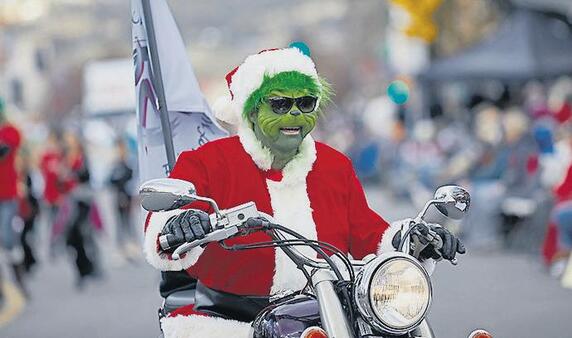 Some consider Christmas to be, essentially, the beginning of the story. Forgetting the Old Testament, this telling of the tale starts in Bethlehem, but climaxes far away at Golgotha. On this understanding, Christmas is the opening five minutes of the biopic, but the real action happens much further down the line.