This is the vision your church needs now
How is your church doing as it hits the autumn? How are your services at the moment?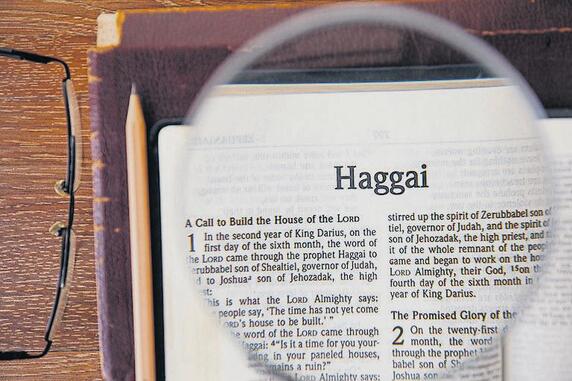 The question I am hearing in every webinar from church leaders is: are we ready post-lockdown? How will the impact of the prolonged absence of physical services affect our congregations?