Study the Bible like a Wycliffe Bible translator
What can we learn from Bible translators about studying the Bible? When Peter* first begins translating a new book of the Bible into his own language, he doesn't just dive in. He works hard to understand the passage thoroughly in order to produce a clear, accurate and natural-sounding translation. When we visited him and his colleagues in Southeast Asia, he pulled out a fat scrapbook full of his notes, diagrams and illustrations.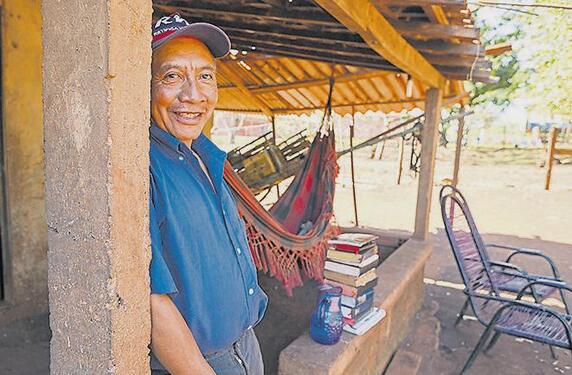 Here are a few of the ways Peter studies the Bible – and a few ideas for applying it to our own Bible reading.