Mantel's glimpse of mercy?
From romantic and diplomatic turmoil to religious upheaval and reformation, the reign of Henry VIII was undoubtedly colourful.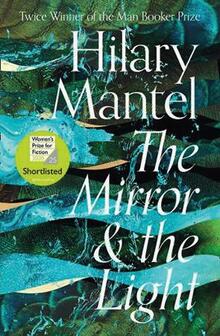 Mention of the Tudor monarch might bring to mind that famed Holbein portrait of a colossus of a king, or maybe it takes one back to that school-room rhyme of 'divorced, beheaded, died, divorced, beheaded, survived' that forever defines his kingship as one of multiple marriages.