Still singing by the rivers
I have a question, as we emerge from lockdown. It echoes Psalm 137. How can we sing the Lord's song?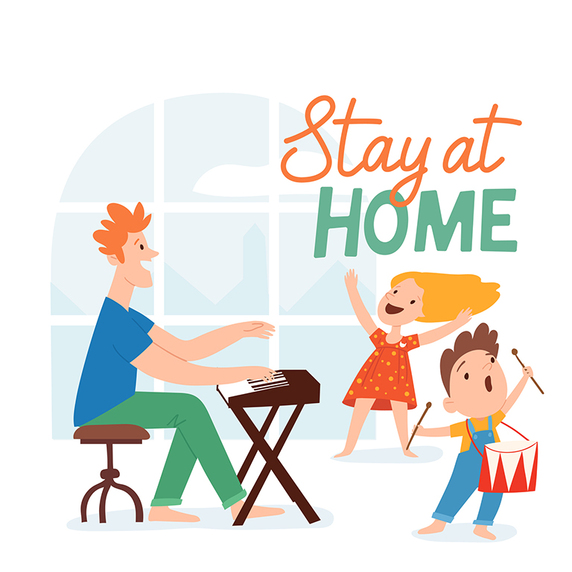 The original setting was by the waters of Babylon. Our setting is emerging from a post-Covid experience and there is, quite naturally, a reluctance to sing.