Loving the lost: following the example of Jonathan Edwards
When Jonathan Edwards, who has been rightly described as 'America's Augustine', left his pastoral charge in Northampton, Massachusetts in 1750, he received a number of 'attractive' ministry offers, including the presidency of a theological college in Scotland. He chose instead to go with his family to a small out-of-the-way frontier village by the name of Stockbridge, Massachusetts. Why this unusual choice?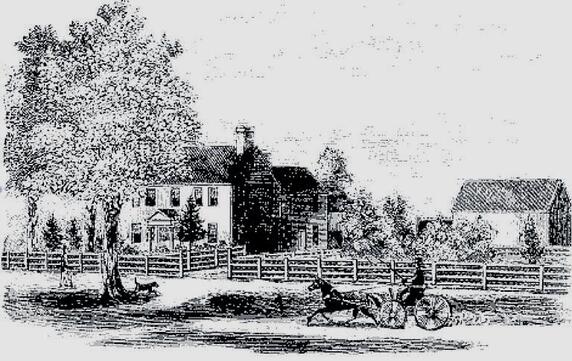 Some have surmised that Edwards settled in Stockbridge because the rigours of ministry among a smaller congregation, which consisted mostly of Mahican Indians, would prove minimal, and he could then devote himself largely to his study and the major treatises that he wanted to write books on such issues as free will and original sin.