Training women around the world in word ministry
In the Autumn, Langham Preaching held its first-ever Global Women's Forum in Cyprus. This encouraging report comes from attendee Jill McGilvray, a Langham Partnership Australia committee member.
Langham Partnership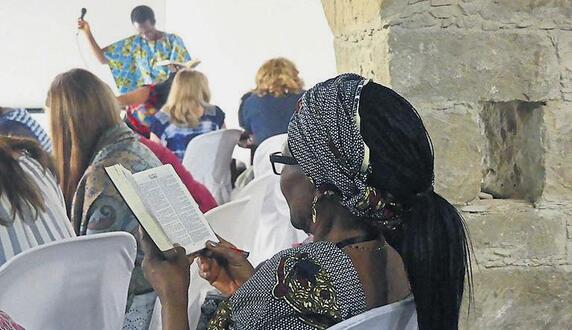 'There were about 50 women of varying ages from 38 countries: Africa, Latin America, Asia, Eastern Europe, the Caribbean and the Pacific. It was led by Ruth Slater, Associate Director of Langham Preaching, with the help of a committee of women from all around the world.