Safe house?
A man who was convicted of domestic abuse has been allowed into a female domestic abuse hostel, it was reported in April.
The Christian Institute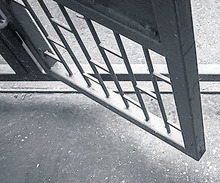 Mark Addis, who calls himself Melissa, has been allowed to come and go from the East London Women's Project because he 'identifies' as a woman.