Relativity and reality
We live in the age of relativism. It may not have started in 1919, but it certainly received a big fillip in that year.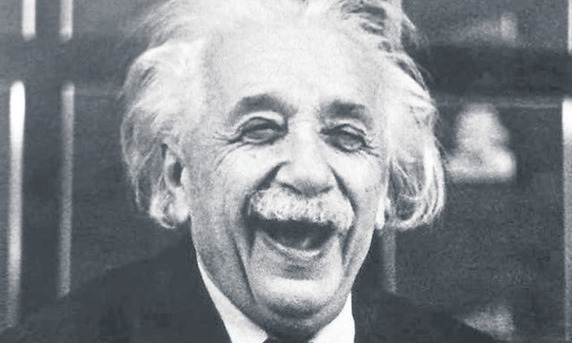 It's 100 years since the first experimental evidence confirmed Einstein's General Theory of Relativity and somehow, to the popular mind, that gave the signal that all of life is relative.