Worldwide Anglican Update Holding on to power
The Evangelical Fellowship in the Anglican Communion (EFAC) has re-emerged after being somewhat dormant over the last decade.
Vinay Samuel and Chris Sugden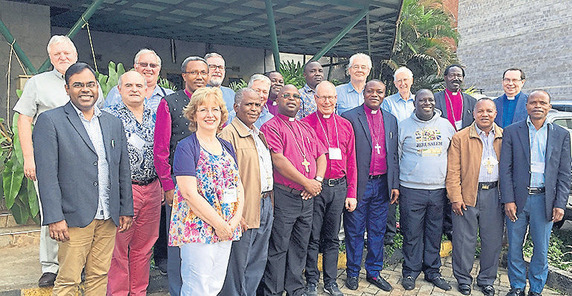 That it is re-emerging with global participation and recognition among clergy and lay leaders in national groups indicates where apostolic succession truly lies – in the faith deposit entrusted to the people of God. For the news that EFAC was starting up again was met with instant brand recognition and welcome from evangelical Anglicans around the world.