A Christian in sport
What does it mean to be a Christian in sport? It's a question you may well be asking after reading our columns this year.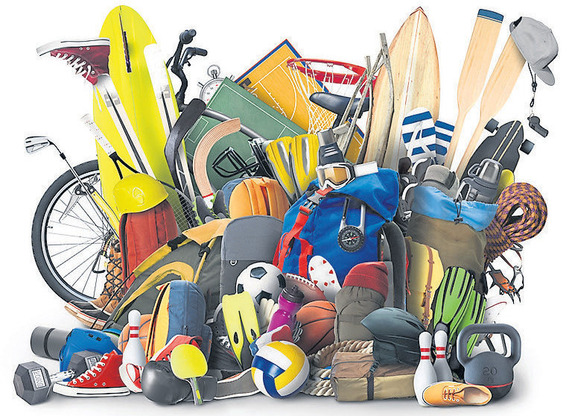 Have a look at Colossians 4.2-6. What these verses give us is a principle we call Pray Play Say. It might be a nice slogan and fairly easy to remember, but it also takes us right to the heart of our vision to reach the world of sport for Christ. You could simply say that a Christian in sport is someone who seeks to pray, play and say in the sporting context where God has placed them.