Better a meal of vegetables
Where have all the 'how to cook' programmes gone?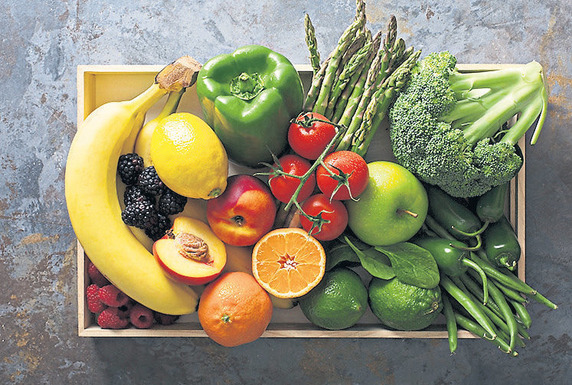 For years we've had series of Jamie, Nigella and Delia. Or we had those other, perhaps slightly less popular, people who needed more than one name: Two Fat Ladies, The Hairy Bikers, Nigel Slater, Rick Stein. Studio-centred presentations have gone, and themed or travel-based series are just about hanging on (remember Nadia goes to Bangladesh?). But what is left centre-stage is competition cooking and eating education.