Plans in the long grass?
The Government seems to have shelved plans for controversial new laws against 'non-violent' extremism.
en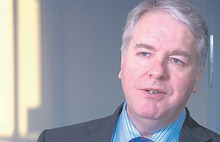 This is the conclusion that Colin Hart, Director of The Christian Institute, has reached with regard to three initiatives previously announced by the Government: the state registration and Ofsted inspection of youth work; an equality oath for public sector employees and extremism disruption orders.