Oceans, awe and wonder
Blue Planet II seems to have captured the public's imagination. I caught up with episode two – 'The Deep'.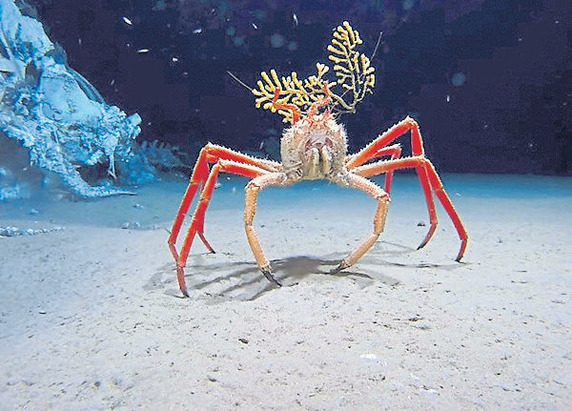 Sixteen years after the Bafta – and Emmy – winning series first aired on the BBC, David Attenborough is back to plumb the depths of the earth's seas in ways only recently made possible by developments in technology.