MOVING WITH GOOD NEWS
Doncaster is modernising.
Christ Church Fulwood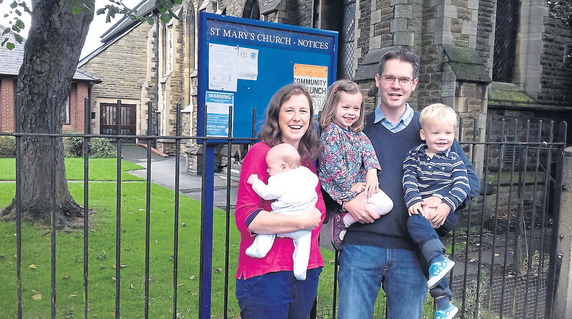 The new National College for High Speed Rail and the rail sector hub located in the South Yorkshire town are just two obvious examples of a conurbation that is, economically, moving in the right direction. Everywhere you look in Doncaster there are signs of life, from new builds, to new companies locating. It's a far cry from the depression of a town 'built on coal', which promptly collapsed when the black gold was no longer wanted.