The Imam said: 'These words are powerful'
How many people around the world don't have the Bible in their language?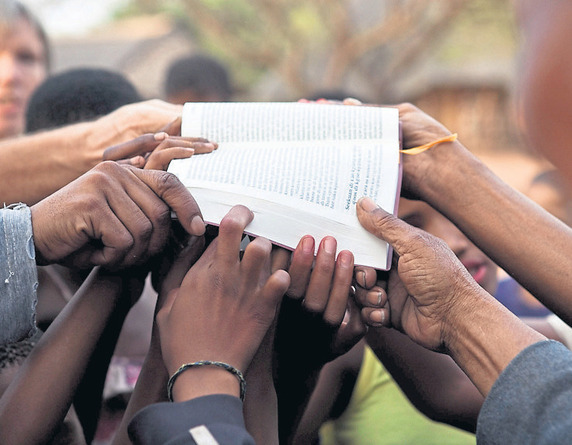 We have access to over 120 versions of the Bible in English, which can make it easy to assume that everybody must have access to some version of the Bible. I used to make that assumption.