Reformation and reason
2017 marks 500 years since the Reformation (dating it from Martin Luther nailing his 95 Theses to the Wittenberg Door).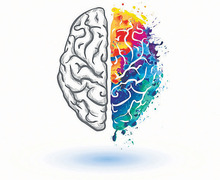 Hopefully, for many Christians, this will reawaken an interest in our heritage. It is time to blow away the dust, if we have allowed it to settle, and read some classics of Christian history. John Calvin's Institutes, Martin Luther's Table Talk and later Puritan writings, like those of Jonathan Edwards, will all help remind us of the depths and riches of Reformation theology.