ASHERS: WIN FOR THE LOSERS?
On 24 October 2016, the owners of Ashers Bakery lost their appeal.
Sharon James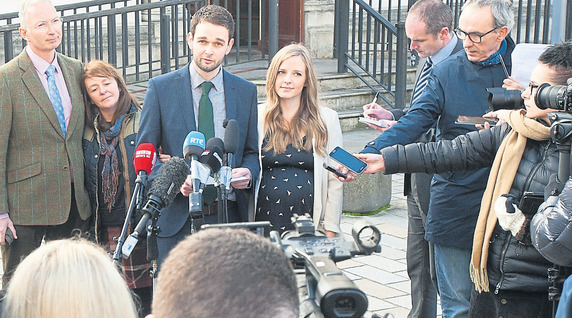 In May 2014, Mr Gareth Lee, a gay rights campaigner, asked a Christian family company in Belfast to decorate a campaign cake with the slogan 'Support Gay Marriage'. They declined the order. In May 2015 a district judge found them to have unlawfully discriminated. The family appealed. The Court of Appeal in Belfast delivered their judgment on 24 October 2016. The McArthurs had lost their appeal against the claim of discrimination.