A meeting with John Berridge, the gospel pedlar
It was in the autumn of 1790.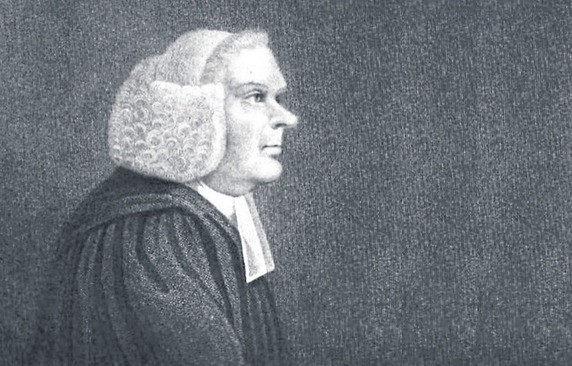 Before wintry weather made the 20 miles or so between Olney, Buckinghamshire, and Everton, Bedfordshire, quite difficult for travel, two Baptist pastors wended their way to an Anglican parish for a few hours' visit with its vicar. For much of the 18th century, many Baptists and Anglicans had been like the Jews and Samaritans of old: they had 'no dealings' with one another (John 4.9). But times were rightly changing, and Baptists were coming to realise that it was the better part of wisdom to build friendships with gospel-centred Anglicans.