Sweating the hard stuff
We got around to 1 Timothy 2.8–15 at homegroup recently.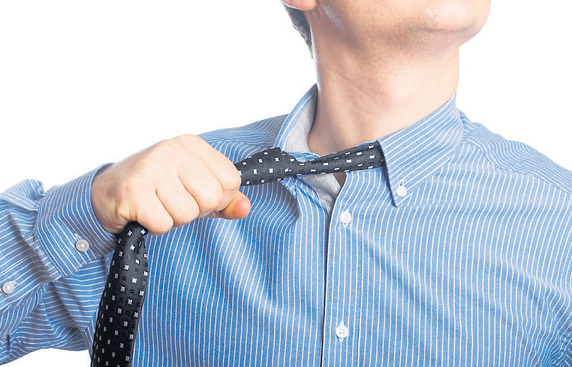 It was an educating experience for me as a leader. The passage has been a heated battleground for alternative interpretations over the last 30 years, so I was interested to discover how influenced my group members have been by these views, when our church's preaching and practice has been uncompromisingly complementarian – women and men are equal, but have different roles.