Single: for better or bitter?
Singles usually fall into three basic categories: There are those who desire and choose singleness, those who are content with either singleness or marriage if they met the right person. And those who have a strong desire to be married whether single as never married, divorced or widowed.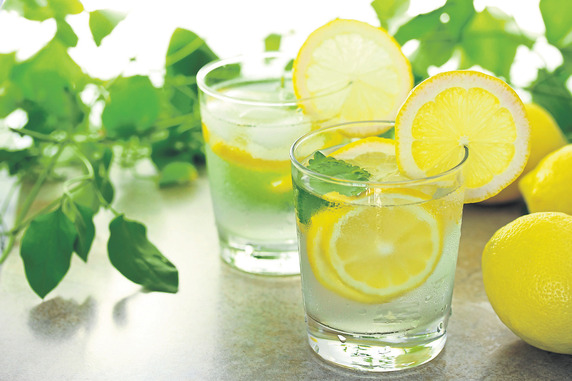 This article is aimed primarily at those in the latter group.