Written in the stars
Is cosmology really 'a kind of religion for intelligent atheists'?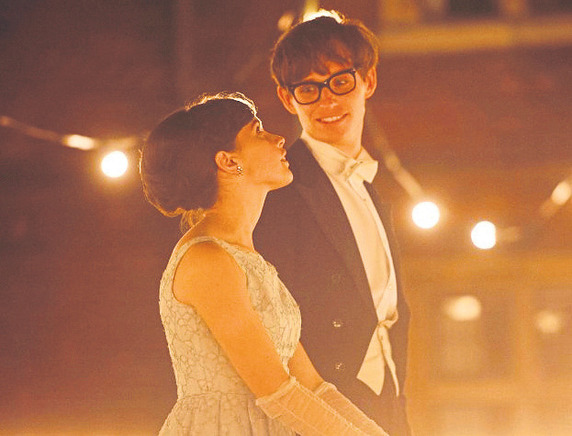 This is what Stephen Hawking (Eddie Redmayne) claims in the recent film The Theory of Everything. The Oscar-tipped flick is based on the memoir of Hawking's first wife, Jane Wilde. It tells of their marriage and the period during which Stephen develops motor neurone disease.