Remember with thanks
Remembrance Sunday carries an even more poignant significance this November.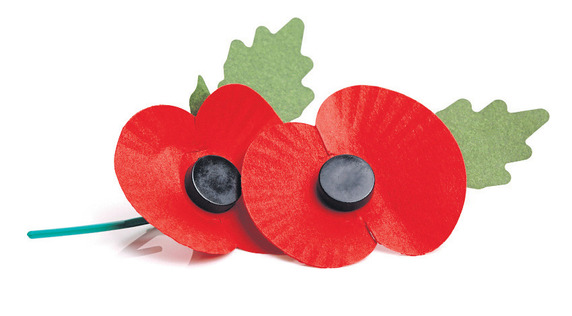 This year we mark the centenary of the outbreak of what is rightly called the Great War. Its causes were complex, still argued over by historians, and its results were profound, still experienced in the development of world alliances and patterns of power in its aftermath. But where should our focus be, as Christians, in the avalanche of books, articles and TV programmes reaching us this year?