New venue for Fellowship
After 70 years at Westminster Chapel, the Westminster Fellowship will begin meeting at Westminster Baptist Church, Horseferry Road, from February 2014.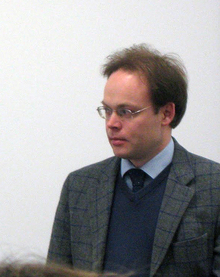 The Fellowship is a ministers' fraternal, open 'to men exercising ministry in a local church or among the churches' who give wholehearted agreement to its principles. It was started in 1942 by Dr. Martyn Lloyd-Jones, then in his early years at Westminster Chapel, and enjoyed unique growth and blessing under his leadership.