Why this new column?
I don't think that many EN readers are avid consumers of the Guardian newspaper.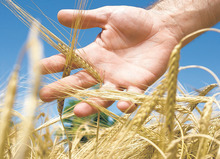 Still, you may have heard of 'The Secret Footballer' column in that paper. For the last few seasons an anonymous Premiership footballer has chronicled the ups and downs of the professional game. For us readers, it's the inside story on a world we might think we know. But as we read it, we discover that we've only been guessing all the while.