A Passion For Life 2022 – how is it designed to work?
One of life's most enjoyable experiences and one that spans the globe in its cultural relevance is the joy of sharing a meal amongst family, friends or even on occasions with complete strangers.
John MacKinnon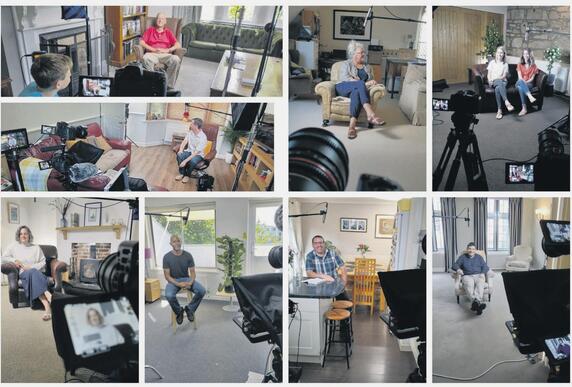 In the journey of life, I've known the simplicity of an apple given at great sacrifice in a poverty-stricken African village, the elaborate feasts of civil gatherings, the splendour of wedding celebrations, the countless choices of restaurant menus and, my favourite, the gathering round the family table for home-cooked fayre where the main ingredient is love.