Scripture for children
The Bible App for Kids comes from the team behind the hugely popular YouVersion Bible app and seeks to engage children with Bible stories at an 'age-appropriate level'.
Robin Ham

is pastor of St Paul's Barrow in South Cumbria. He blogs at thathappycertainty.com. You can follow him on Twitter at @rhamage.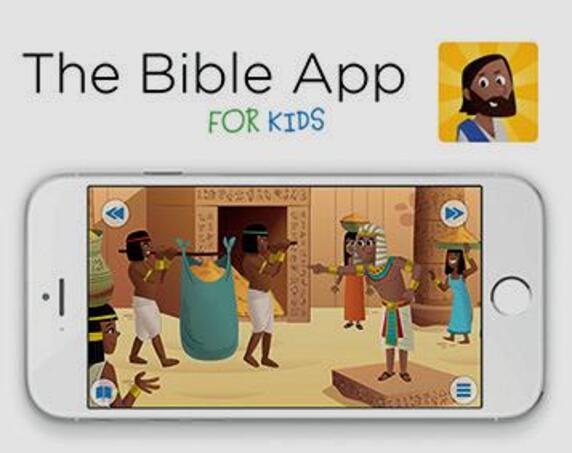 BIBLE APP FOR KIDS
Apple / Android
Free