50 years of Crieff Fellowship
The 50th anniversary of the establishment of the Crieff Fellowship was marked by an exceptional conference of preaching, reflection, fellowship and prayer.
William MacKenzie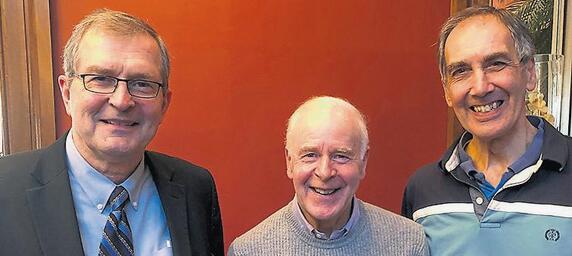 The principal speaker, Dr Joel Beeke, pastor, professor and prolific author from Grand Rapids Michigan, delivered incisive, authoritative and heart-warming addresses to the 150 who had gathered. Numbers were augmented by a group of American pastors who represented the American Crieff Fellowship, birthed by and modelled on the original vision, and their unique contribution was hugely appreciated.