Bahamas: dealing with Dorian
On 1 September 2019, Hurricane Dorian struck the Bahamas. The Category 5 storm, with 185mph winds and storm surges of up to 23 feet, is one of the most powerful Atlantic hurricanes to make landfall.
Gary Clayton,

Mission Aviation Fellowship (MAF)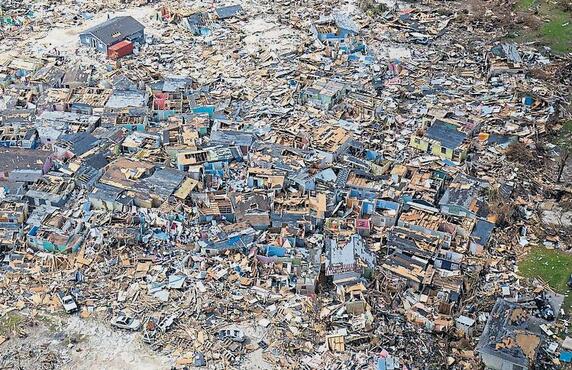 Regarded as the worst natural disaster in the country's history, the storm caused widespread flooding and destruction. It killed at least 50 people and left more than 70,000 people homeless.