Anglican Update Crackerjack church?
'It's Friday, it's five o'clock… it's Crackerjack!' are words with which many generations of English children are familiar. Words which inevitably heralded the start of 30 minutes of comedy, confusion and games involving cabbages, which ended with the distribution of the much-prized propelling pencils.
Susie Leafe,

Director of Reform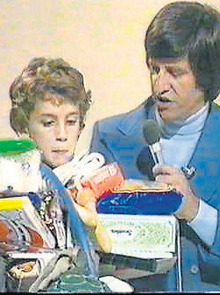 There is a similar sense of inevitability, if not pleasure, about the Church of England's calendar: it's February, it's General Synod… it's time to talk about sexuality. Again.