Leeds: Puritan possibilities
Bramhope is an affluent part of Leeds with no evangelical church. However, there is a Puritan Chapel, built in 1649, which is well kept by the local council, but is rarely used.
Roger Carswell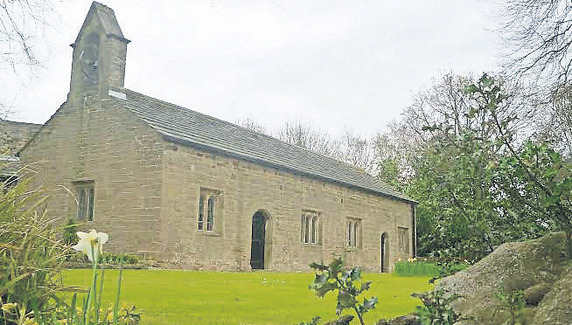 A unique service was held on 17 April in which David Earnshaw of Inskip Baptist Church spoke on 'The God of the Puritans'. All 1600 homes of Bramhope were visited with an invitation to the service. 70 people came, including some from the visitation. Puritan hymns and prayers were part of the service. David Earnshaw preached the gospel (the sermon is on the Inskip Baptist Church website). We pray that there will be lasting fruit through this unusual service.