What a gloriously attractive God!
'… He is not ashamed to call them brothers, saying, "I will tell of your name to my brothers; in the midst of the congregation I will sing your praise" ' (Heb. 2:11-12).
Chance Faulkner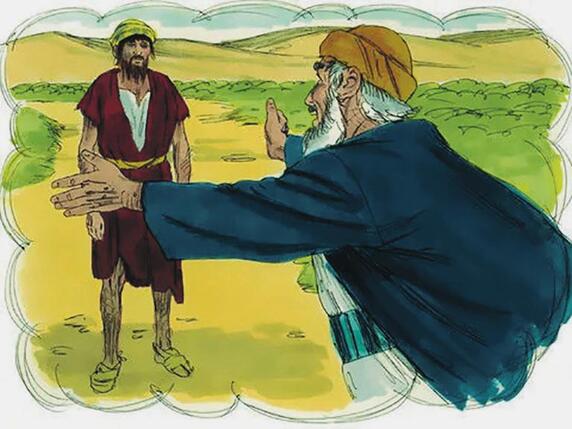 Do you remember the brothers in the 'parable of the lost [prodigal] son' in Luke 15?