Exegesis, exposition plus explanation = encouraged!
Wimbledon, strawberries and the EMA… it must be summer!
John Woods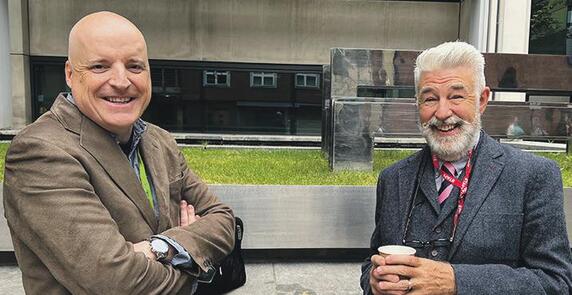 The 39th Evangelical Ministry Assembly has taken place in the Emmanuel Centre at the heart of London. This was a return to a face-to-face conference after two years of Covid-restricted online conferences. More than 400 people gathered over the three days, with attendees from over 20 countries.