Big Brother – watching you?
There are fears of a state-sanctioned police clampdown on street evangelists, now that the Police, Crime, Sentencing and Courts Act 2022 has come into effect.
Nicola Laver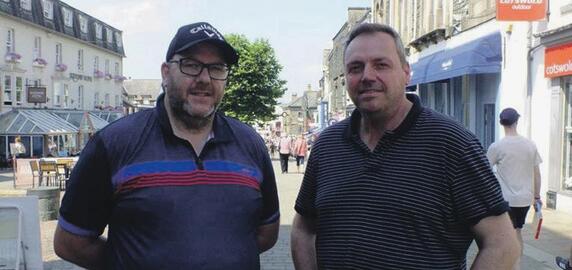 The new laws give police greater powers to crack down on disruptive noisy protests, which could include a single person protest such as an open-air preacher. Officers now have the power to prevent protests or impose conditions on them if they reasonably believe the protest may cause serious disruption to or cause a significant impact (includes alarm or distress) on those nearby.