Evangelical Futures: BWWs – the 'Blokes Worth Watching' conveyor belt...
In their 2009 book, The Trellis and the Vine, Colin Marshall and Tony Payne gave us the evocative image of supporting structures (the trellis) surrounding the organic growth of God's people (the vine).
Glen Scrivener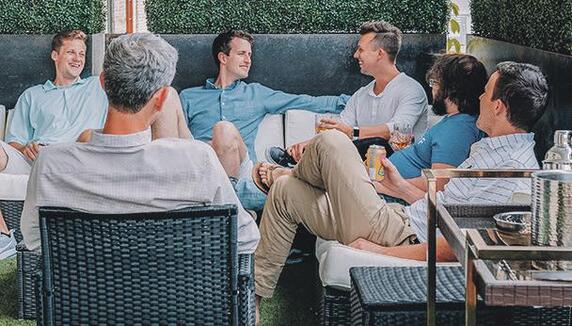 Their argument was: both are needed. Here my brief is to write about evangelical churches in Britain. And as I consider this movement of churches that I love, I can't help thinking we have a wonderful vine and, at points, a wonky trellis. That trellis – our systems and the assumptions behind them – needs urgent scrutiny.