Evangelical Futures: Should we ditch the term 'evangelical' in the Trump era?
'What kind of church is yours?' Ever been asked that by someone who isn't a Christian? I'm never quite sure what to say. 'Evangelical' – I suppose!
Jonny Raine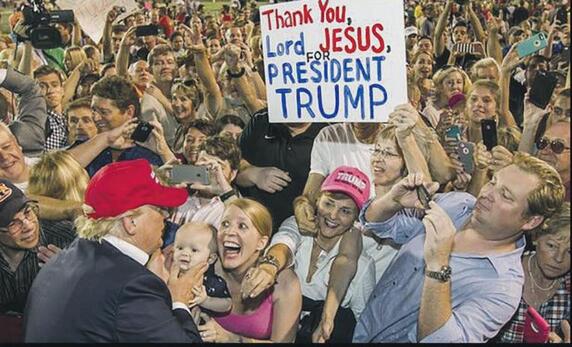 I've often wondered about whether the term, evangelical, is one that will continue to be worthwhile using. It doesn't exactly roll off the tongue. You can't say it has an immediate connection with those who aren't in the know. Its potential for being misconstrued is quite significant as well. With that in mind, is it worth ditching the term altogether and perhaps use a different label?