Evangelical Futures: Gospel unity in the face of evangelical tribalism
When asked to write about 'some of the issues we currently face as a constituency' I could have picked a number of issues, like evangelism (we could do better) or discipleship (we could do much better), or the pressures from contemporary culture (massive).
Graham Nicholls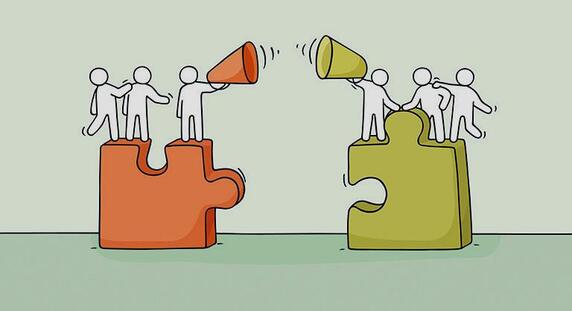 But actually, my initial thought was: who is our constituency? What kind of churches, organisations and people are in it? Am I in it? Where are the boundary lines? If en readers are a constituency, then what unites them? It's the gospel, right? Isn't that what unites all Christians?