A new call for evangelical integrity
The New Testament has a good deal to say about the importance of being gospel people.
Michael Reeves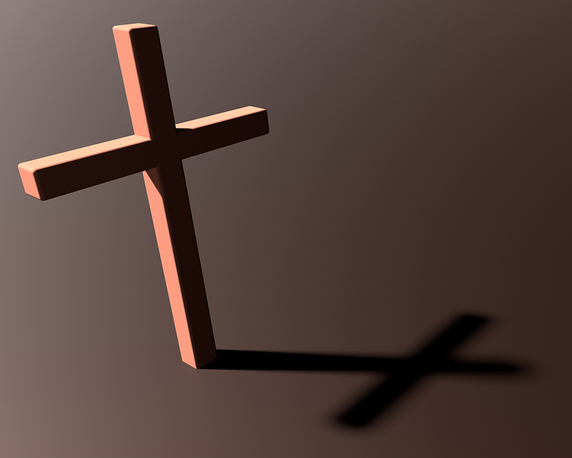 Paul's letter to the Romans, for example, is a New Testament book all about the gospel and about being gospel people. In the first 11 chapters, Paul lays out the 'gospel of God, which he promised beforehand through his prophets in the holy Scriptures' (1:1–2). It is good news 'concerning his Son' (1:3), the Last Adam (5:12–21), our only hope. And it is good news concerning 'the redemption that is in Christ Jesus, whom God put forward as a propitiation by his blood' (3:24–25). In Romans, we read that: 'None is righteous, no, not one; no one understands; no one seeks for God. All have turned aside; together they have become worthless;' (3:10–12).